Effective Digital Promotion for Law Firms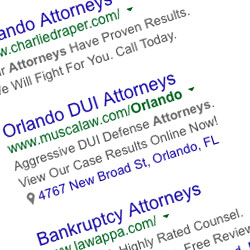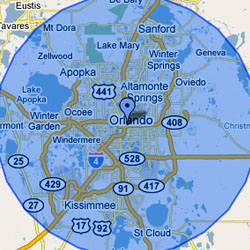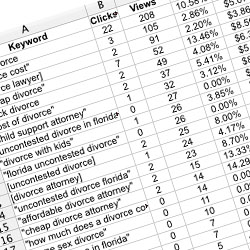 Google Keyword Advertising
Google keyword advertising allows you to respond to searchers actively seeking an attorney, in your area. We target the area you serve, and the practice area you want to promote. We create keyword lists and different ads to drive searchers to your website. You can often see results within a few days.
Figure about $750 for a one month test of one practice area in one market. Then we look at the cost per lead, popular keywords and cost by word. We make adjustments until cost and response works for your firm.
Call Mike Poller at 305-992-0705
or email Mike@AdvertisingMiami.com
Firm/Attorney Branding
We take the guess work out of knowing if your branding campaign is working or not thru advanced tracking and reporting capabilities, providing your firm better insight and R.O.I. on your digital investment.
Conquesting Retargeting allows your firm's branding ad to be in front of those people who have searched for attorneys or legal services in your area. Retargeted ads, based upon key words, are served to people in the moment of needing legal services based upon their search criteria.
Location/Visit Conversions can now track physical visits to your office by those consumers who saw your firm's digital ad thus reflecting the true engagement of new cases generated from your Firm's digital campaign!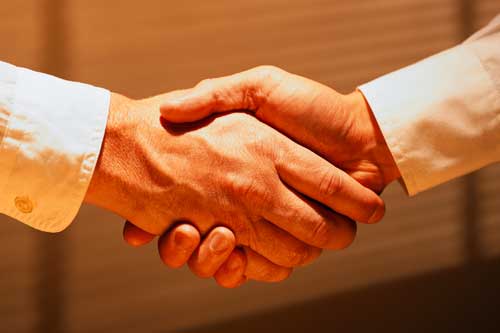 Get More New Clients
More new clients is the bottom line. Our focus is on the optimization and data that leads to more new potential clients getting in contact with your office.
We target your geographic area and those people most likely to require your professional services with display advertising. We target Google searchers seeking representation in your practice area. All resources are tightly focused to eliminate waste and generate the highest possible ROI.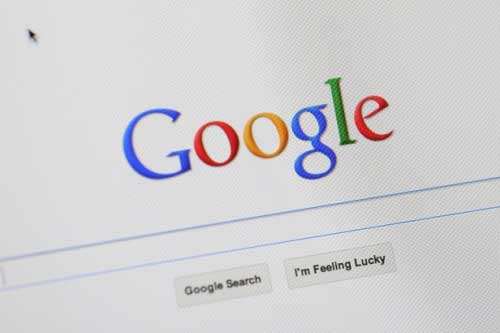 Increase Website Visitors
Nobody types "divorce lawyer" into Google for fun. These searchers are the very best prospects for your firm. Through their actions, they are indicating a current need for legal services, right now.
When you have a few minutes, try it. Search Google as if you are seeking legal advice. Now take a look at the ads at the top and right side of the search results. Maybe you recognize some of your competitors' names.
Now imagine if your ad was there. I can make it happen for you.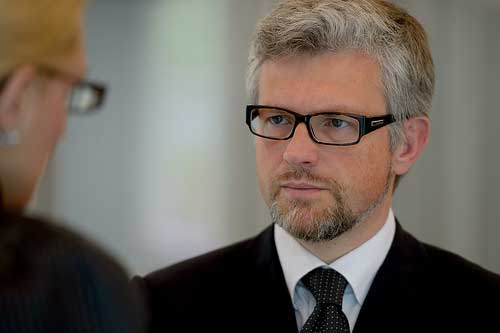 Enhance consumer engagement
"Branding" is the act of making your name or firm name more recognizable and valuable in the court of public opinion. When you have a stronger brand, people are far more likely to seek you out when they need legal services.
Display ads on websites like Huffington Post, Golf, CNN, ESPN and your local news channels project and raise your visibility among decision-makers and prospective clients. This higher profile makes it easier for people to recommend your firm and retain your firm. It also makes higher hourly charges more palatable.